MAREX TECHNOLOGY
Industrial sewage
treatment plants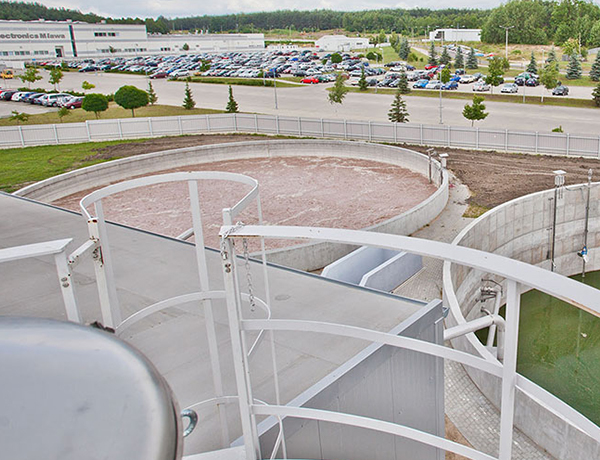 We are a leading manufacturer
Wastewater treatment
We deal with the construction, moderniisation and renovation of industrial plants. Thanks to high quality customer service, wide offer, extensive technical backend and consequences in operation, the quality of our services is constantly increasing. In order to meet the requirements and expectations of clients we realize investments in the construction of sewage treatment plant "turnkey" helping the investor to go through the various stages of the investment.
Since its inception, we have been implementing and developing technologies to assist wastewater treatment.
Through our period of activity we have worked on a brand of reliable and proven partner, which guarantees high quality of service.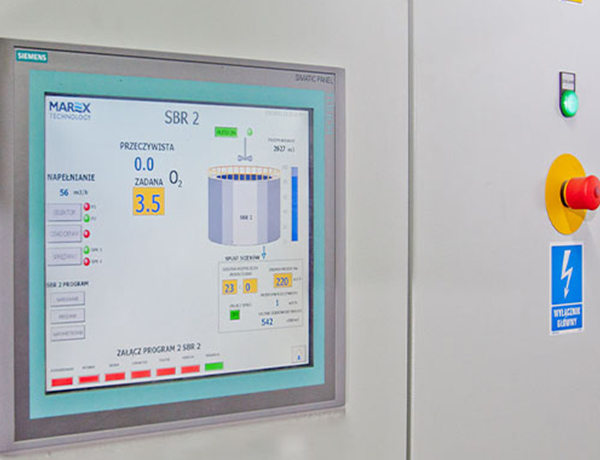 Our wastewater treatment plants are a wealth
Advantages and modern solutions.
Thanks to the very high quality components we can design and assemble full wastewater treatment systems in many countries around the world.
Our Device
In addition to the comprehensive implementation of the turnkey sewage treatment plant, we supply equipment and equipment for wastewater treatment and water treatment.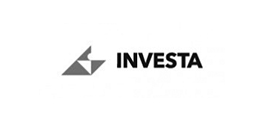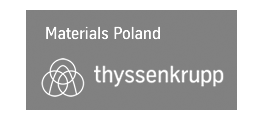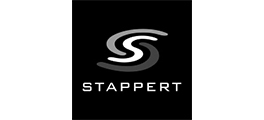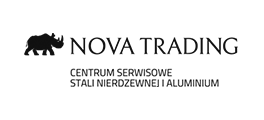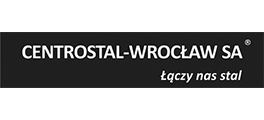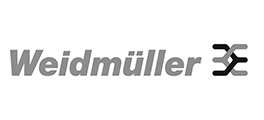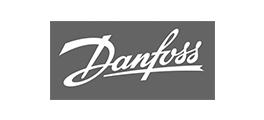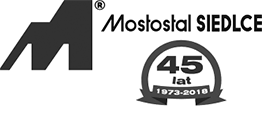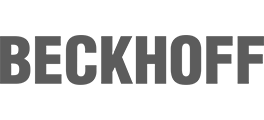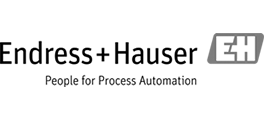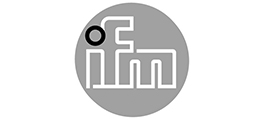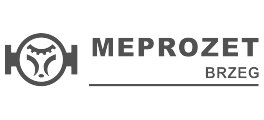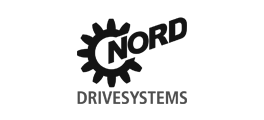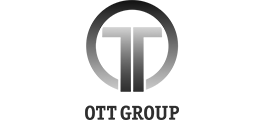 Contact
Do you have any questions?
Contact Us
Write us a message. We will endeavour to respond as soon as possible.
Reviews
What do Customers say about us ?
Our company purchased in October 2014 a new vacuum cleaner with a capacity of 50m3/h, for the treatment of waste water resulting from recycled film. We operate the new vacuum cleaner to this day. Marex Technology has fulfilled its contract for the supply of equipment within the deadline. It carried out the commissioning of the equipment very smoothly and trained the crew for operation, operation and maintenance, demonstrating great professionalism, commitment and solidity.
Our plant operates the PST 2 x 300 worm Press and 2 x 200 in the wastewater treatment plant from 201 L and 2013 R. The impeccable performance of a stainless steel device allows for trouble-free operation, and good structural solutions make the press an easy-to-use device. The existing-failure-free operation allows us to conclude that the worm press fully meets our expectations.
I hereby confirm that Marex Technology has supplied and installed a wastewater treatment plant with a capacity of 50m3/h at SOMEX in 2014. Marex Technology Equipment has been selected after a thorough analysis of 5 different offers. The existing operation of the equipment confirms the high quality of workmanship, and the extremely effective technical solutions ensure trouble-free and reliable operation.